See the Joy
Laugh More
In this episode, Cindy appears as a guest on "Healthy Living with Julianne." The topic is: Steps to reduce stress, improve the immune system & laugh more! View larger through our library
Healing Blog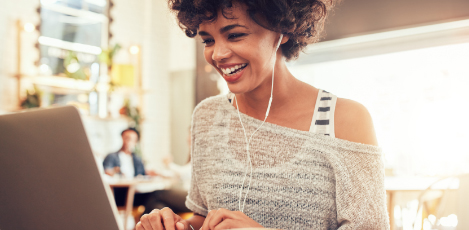 6.29.20 Happiness is a Verb Essentials
Practice the Nine Essential Life and Relationship Skills As a Life Coach and Happiness Expert, I have the tools to bring greater happiness; if you are willing to do the work. My program is in an online and Zoom format. You can learn, practice, and integrate these skillsets into your life.  Sound good? Plus the […]
SEE MORE
All Events and Sessions are Safe
Most of our sessions and ongoing events normally held in a group, are currently online (Skype, FaceTime, and Zoom) or over the phone to ensure your safety. Any program taking place in-person will observe distance and other COVID protocols required.

SCHEDULE A SESSION NOW | VIEW OUR EVENTS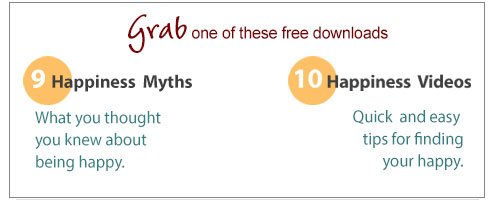 In Your Words
"Cindy, two sessions with you is worth ten sessions with a traditional therapist. You get it, thank you, it's helping." -Lisa

"Every time I see Cindy I come away feeling empowered, stronger, and feeling like I can breathe again to face life's challenges. Thank you, Cindy." -CZ

"It's not an overstatement to say that our work together was a complete game-changer for me.  You helped me let go of painful attachments and to open myself up to happiness.  My ex and I get along better than ever and the boys have adjusted well to the new world order. You asked me to envision what a happy relationship looks like.  I work every day to be good to myself and others embrace a healthy lifestyle.  Thank you for making a difference in my life " J.P.