Healing Blog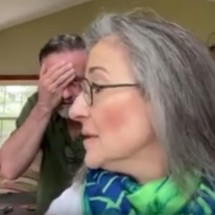 51120Mon
|

posted by TransformHeal
Shouldn't the anxiety go away?

As COVID-19 restrictions ease, remember, this is a transition. Nobody wants this illness to spread – everyone wants their normal to return. Cindy has some coping advice from anxiety to common sense and consideration.
Healthy
MORE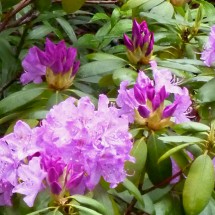 51120Mon
|

posted by TransformHeal
Enjoying the fruit of mountain labors.

More from Cindy and Jay and what keeps them sane and busy at home throughout COVID-19.
Jay likes it
MORE
51020Sun
|

posted by TransformHeal
Reading, watching, and listening to any disaster news is always difficult. But COVID-19 is truly personal and we are all somehow affected. Here are two ways to focus on a happy spot in your life.
Shift Gears
MORE