Healing Blog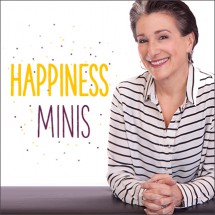 91916Mon
|

posted by TransformHeal
Happiness Minis: An Inspirational Video Series
We were taught when we were young that it was not OK to demand of others. When we did demand, (have a tantrum) we got punished. As we grew up we learned that it was not socially acceptable to demand.
Therefore, as the brilliant beings we are, we learned to disguise our demands to sound like requests. You don't think you make demands? Think again.
The litmus test for a request is that the other person has the right to say "No" without any negative repercussions coming their way. That means you cannot argue with them, pout, yell, scream, cry, or negotiate.
View my Happiness Mini Video for more insight: Request vs. Demand

Save