Healing Blog
3317Fri
|

posted by TransformHeal
Introducing A Great New Program: Happiness is a Verb

You can now to start your journey to finding more happiness in your life without traveling, making appointments, sharing your vulnerabilities face-to-face with a therapist, all for a price you can be happy about.
Why participate?
You feel stuck.
You experience a lack  joy in your daily life.
You feel sadness and self-doubt.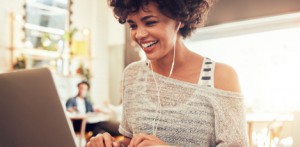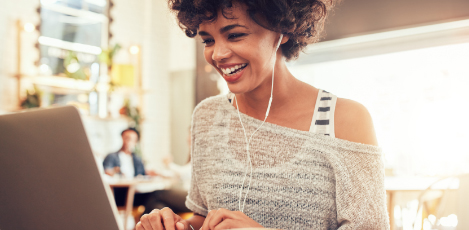 Save
Save