Healing Blog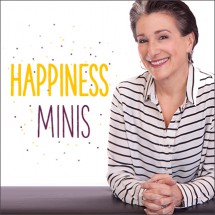 81516Mon
|

posted by TransformHeal
Happiness Minis: An Inspirational Video Series
There is a common belief among couples that their partner should intuitively be aware what they need. "We've been together forever. My partner should know I need a hug when I'm unhappy. And if he loved me; then he would know I do not want a vacuum for Christmas."
Here is the truth. Your companion can't read your mind. What you needed yesterday isn't necessarily what you need today. What you wanted for Christmas last year isn't necessarily what you want this year. When you insist your partner should intuitively know what you are thinking, then you are setting them up for failure. Speaking your needs is essential for a healthy relationship.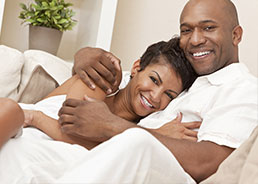 Don't make them guess. Cut them some slack. Tell your partner what you want and when you want it. Let them know you need a hug, a kiss, a hand, you want to make love, you do want a TV in the garage for your birthday, and so on.
Speaking your needs will make everyone happy!
View my Happiness Mini Video: Speaking Your Needs