Healing Blog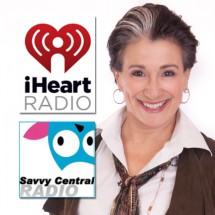 82916Mon
|

posted by TransformHeal
Cindy and Christina Nitschmann discuss the path to happiness. In this episode topics include: what happiness means to you, some of the things that prevent our happiness and what we can do about it. They also touch on redefining happiness through what is enough, what makes you feel full, what does success mean, letting go, the journey and much more.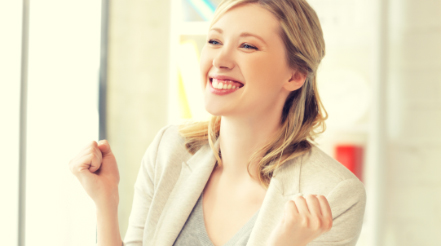 Listen by downloading the MP3. Just click HERE
The radio program was broadcasted on August 25, 2016 at 3 pm EDT in the following markets.
As well, the show will also air on Savvy's following AM/FM channels:
Tampa, FL: 102.1 FM and 1630 AM
Las Vegas, NV: 1520 AM and 107.1 FM
Lancaster, PA: 102.1 FM & 1640 AM
Macon, GA: 98.3 FM & 810 AM
Boulder, CO: 100.7 FM
Milwaukee WI: 104.1
Pittsburgh, PA 107.3
Long Beach, CA.  101.5 FM
These AM/FM broadcast can also be accessed through here: AMFM247 
To access more shows online at iHeart Radio at click HERE.