Events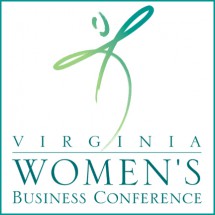 12117Fri
|

posted by TransformHeal
The conference includes diverse "breakout sessions" featuring engaging keynotes and panel discussions from the area's most influential and successful women. Prominent women in the areas of personal health, lifestyle, business development, marketing, social media and personal development are chosen as speakers. Their insights will help you find clarity in your career and personal life and will provide you with tools you need to achieve new levels of success.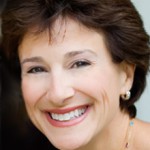 Join Transformational Healing
Cindy Battino will be hosting two sessions entitled, "Four Skills Guaranteed to Bring You More Happiness."
About VWBC.
The Virginia Women's Business Conference brings together over 700 women (and men) business leaders across diverse industries including the most energetic and dynamic thinkers in business, marketing, retail, finance, philanthropy, education and media.
The mission of the conference is to harness the intellect, power and influence of attendees, speakers and panelists to support and empower women business owners all over the Northern Virginia area. It is the leading forum for aspiring, building and connecting an online presence and real-life partnerships in Northern Virginia. This is an exciting conference that is life changing for many!
Save
Save
Save
Save
Save
Save
Save