Healing Blog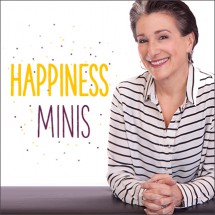 8116Mon
|

posted by TransformHeal
Happiness Minis: An Inspirational Video Series
The "Attitude of Gratitude" is a powerful tool and can help you shift from negativity and judgment to positivity and gratefulness. However, when you struggle with "enoughness," like many of us do, gratitude is a difficult task. MORE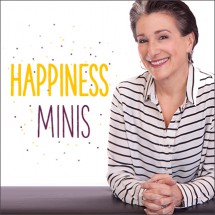 72616Tue
|

posted by TransformHeal
Happiness Minis: An Inspirational Video Series
We have programmed ourselves to act and react in a certain way. We do what we do the way we have always done it.
To find more happy in your life, MORE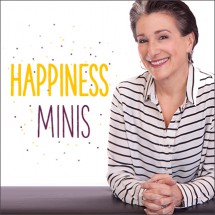 71916Tue
|

posted by TransformHeal
Happiness Minis: An Inspirational Video Series
When we truly embrace our power, we can't behave or feel like a victim in our life. It can't be both.