Healing Blog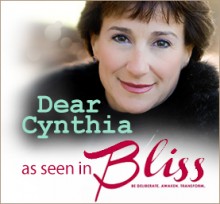 13016Sat
|

posted by TransformHeal
Dear Cynthia:
My husband and I are getting a divorce and due to financial restraints we are choosing to separate in the same house. The tension in the house is palpable and I am afraid it is affecting the children (I know it is affecting me). We do not talk and go days without making eye contact. We can't talk about the divorce without getting into a screaming match. I am not sure how I can do this for a year and stay sane. What can I do?   MORE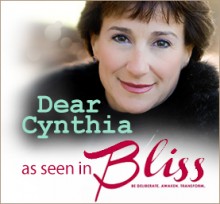 11316Wed
|

posted by TransformHeal
Dear Cynthia:
I have gone to a Second Saturday workshop about divorce and am still a bit confused about who to hire. This is already an expensive process. Why do I need to hire a financial advisor AND a divorce attorney? Why do I need to hire someone for the emotional side of divorce? My friends and family will be good enough. By hiring additional people it seems to drive the cost of my divorce up even higher and I just DON'T have the money! Expensive Divorce – Not Me!
Dear Expensive Divorce – Not Me: MORE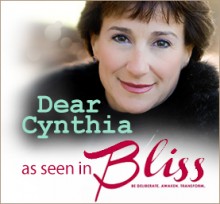 121515Tue
|

posted by TransformHeal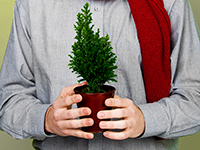 Dear Cynthia:
It is the holiday season and this will be my first Christmas without my children. I am lost and depressed. I am not sure how I will get through this tough time. I can't imagine a Christmas without my kids. Signed – Santa Stinks MORE