Healing Blog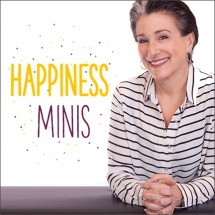 92616Mon
|

posted by TransformHeal
Happiness Minis: An Inspirational Video Series
Words Matter – What Is Your Self-Talk Like?
Words matter because they are powerful. Words reinforce your beliefs – about yourself, the world and others. It's important to listen to the words you use. Especially the words you use in your self-talk.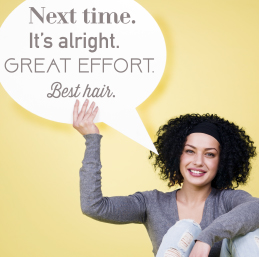 How do you speak to yourself when you make a mistake? Do you talk to yourself with compassion or call yourself names and chastise yourself? Most likely you are your biggest critic. Right? What would it be like to shift your self-talk to be less judging and be kinder? Speaking to yourself like your best friend will go far in bringing you more happiness. Seeing yourself in a new way – a way that looks for the positive and not the negative – will allow more space for joy in your life.
If you want more happy, you need to know that your words matter. They are powerful. You need to speak to yourself with kindness and compassion. Happiness begins and ends with you. How you talk to yourself can make the difference between you being happy or not. Choose happy!
View my Happiness Mini Video: Words Matter

Save