Healing Blog
7819Mon
|

posted by TransformHeal
As a Happiness Expert I am constantly stymied when I meet people who are obviously not happy and yet are not ready to make changes to improve their lives. Over the last ten years I have found that humans have an enormous capacity to tolerate grief, pain, complacency, anger and fear in their lives. MORE
51619Thu
|

posted by TransformHeal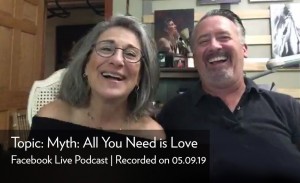 All you need is love? They talk about why it can fall a bit short. Jay and Cindy discuss what you ultimately need in a for a loving relationship that works. From the first spark to a sustainable bond. In addition, they talk about when they call on a referee. The conversation is unscripted, about their real life, the fun, hard, memorable, mis-steps and more.
Log into Facebook and watch J and Cindy on Facebook Live
Save
Save
Save
Save
Save
Save
51019Fri
|

posted by TransformHeal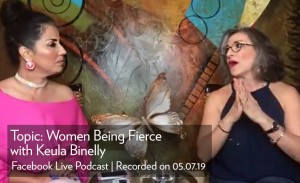 Cindy and Keula Binelly, founder of Savy, Sexy, Social Women's Club, discuss fierce women. The conversation keeps it real and covers fears, attitude, kindness and much more.