Healing Blog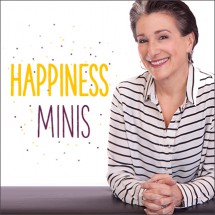 92616Mon
|

posted by TransformHeal
Happiness Minis: An Inspirational Video Series
Words Matter – What Is Your Self-Talk Like?
Words matter because they are powerful. Words reinforce your beliefs – about yourself, the world and others. It's important to listen to the words you use. Especially the words you use in your self-talk.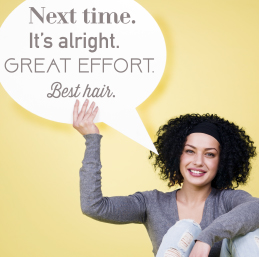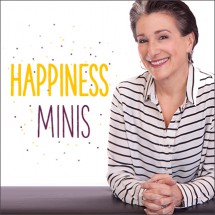 91916Mon
|

posted by TransformHeal
Happiness Minis: An Inspirational Video Series
We were taught when we were young that it was not OK to demand of others. When we did demand, (have a tantrum) we got punished. As we grew up we learned that it was not socially acceptable to demand.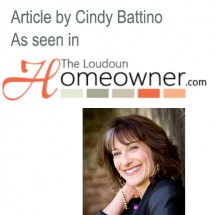 91316Tue
|

posted by TransformHeal
Finding The Happy In Your Home: Needs versus Wants
26 Aug, 2016  in Loudoun Lifestyle

Who wants more "happy" in their home? I do! We just purchased our forever home in the mountains near the Shenandoah. Purchasing this home was a frustrating and stressful process. MORE